The partnership between Birdman and Solomon Onita to make a new film also has Benny Boom on board.
By Gbenga Bada
---
Nigerian American filmmaker, Solomon Onita Jr. has partnered with Cash Money's Birdman for his new film, 'Tazmanian Devil'.
Interestingly, 'Tazmanian Devil' is a first for many of its main players. The film is the first feature film to be made by Onita Jr. and the first feature film from Birdman's Cash Money films.
Birdman and Boom will be providing the necessary financing to market and distribute the independent feature.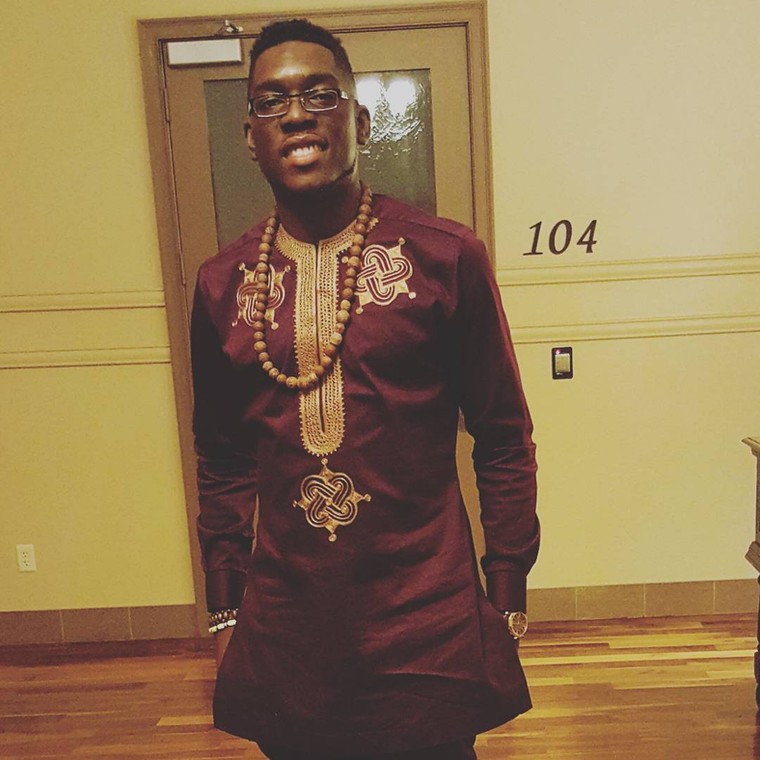 The film, which was written and directed by Onita Jr., is poised to position the filmmaker in Hollywood.
According to a recent report by Deadline, principal photography was wrapped earlier in 2019 and the film has gone into the post-production stage.
'Tazmanian Devil' features 'Beasts of No Nation' actor, Abraham Attah, '12 Years a Slave' actress, Adepero Oduye, Ntare Guma Mbaho Mwine, 'Black Panther' actor, David Opegbemiand Kwesi Boakye.
peaking on the project, Birdman said, "I am honored to work with Benny; we share a great history in the music business over the past 20 years. Benny and I have often discussed making films together and this project presented us with the perfect opportunity to produce a great movie."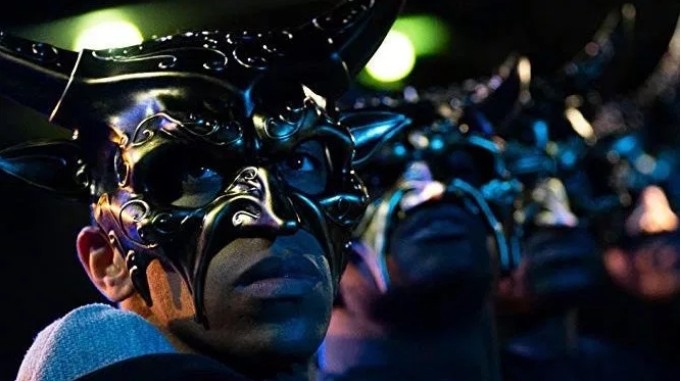 'Tazmanian Devil' is produced by Tricia Woodgett of TigerEye Films while Gerald Rawles joins Birdman and Boom as executive producer.
Onita Jr. has worked on a few short films which include 'My Joy' which featured 'Black Panther's Sope Aluko and aired on HBO in 2016.